Assistant-Instructor, Sydney ICEAM
wjames@sydney.iceam.org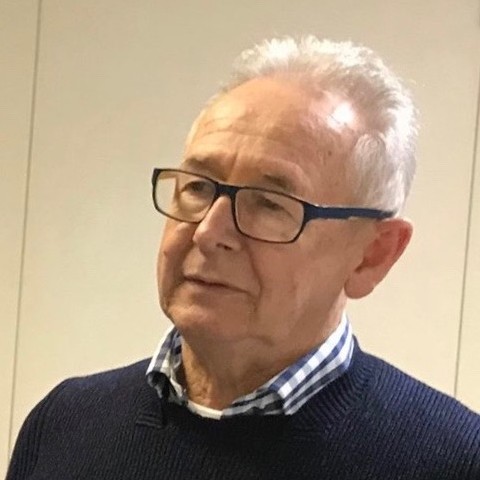 Mr. James initially graduated from Curtin University as an Electronics Engineer, and became a computer programmer and systems analyst. During this period, he studied Chinese language at Murdoch University and pursued interests in Gongfu and Taijiquan with teachers in Australia and Europe.
His second career began after completion of the first full-time four year training in TCM (acupuncture and Chinese herbal medicine) in Australia. This training included an internship at the Red Cross Hospital in Hangzhou. After completion of which, he began full-time clinical practice in 1986 in Fremantle, Western Australia.
In the following decade, Wade completed several more clinical internships in China and became the Australian distributor for Tianjiang Chinese concentrated herbal granules. During his second decade of practice, he established the first four year full-time program in TCM in Perth, Western Australia, at which he worked as a senior lecturer and clinical supervisor. He also became a National Board member for AACMA, the largest TCM association in Australia.
After meeting Dr. Arnaud Versluys at the Rothenburg conference in Germany, Wade took up the study of Canonical Chinese Medicine and subsequently completed the ICEAM Diplomate training in 2014. He continues his studies of the Tian Lineage system and regularly attends advanced seminars and clinics around the world as part of his development as an ICEAM Assistant-Instructor.