Clinic Coordinator, San Diego ICEAM
bvallarta@sandiego.iceam.org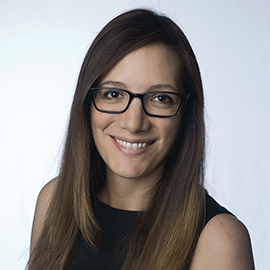 Barbara Vallarta is a licensed acupuncturist in the state of California. She studied at both the Chicago and San Diego campuses of Pacific College of Oriental Medicine, where she was fortunate to study extensively with Stephen Bonzak, director of Chicago ICEAM. This experience encouraged her to combine the MSTOM program with working towards her Diplomate in Canonical Chinese Medicine℠. She graduated from both programs in 2014. Barbara continues to study with ICEAM, and is the pulse clinic coordinator for San Diego, California, as a part of the San Diego ICEAM branch.